The Definitive Guide to Goal Setting for Personal Development
Proven strategies to set and achieve your personal development goals
We all get motivated by goals and believe in them, so isn't it true that we are a product of our decisions, choices, and goals? However, when it's time to take action, we encounter numerous dead ends. This article will delve deeply into the idea of goal-setting and the tried-and-true strategies for achieving them.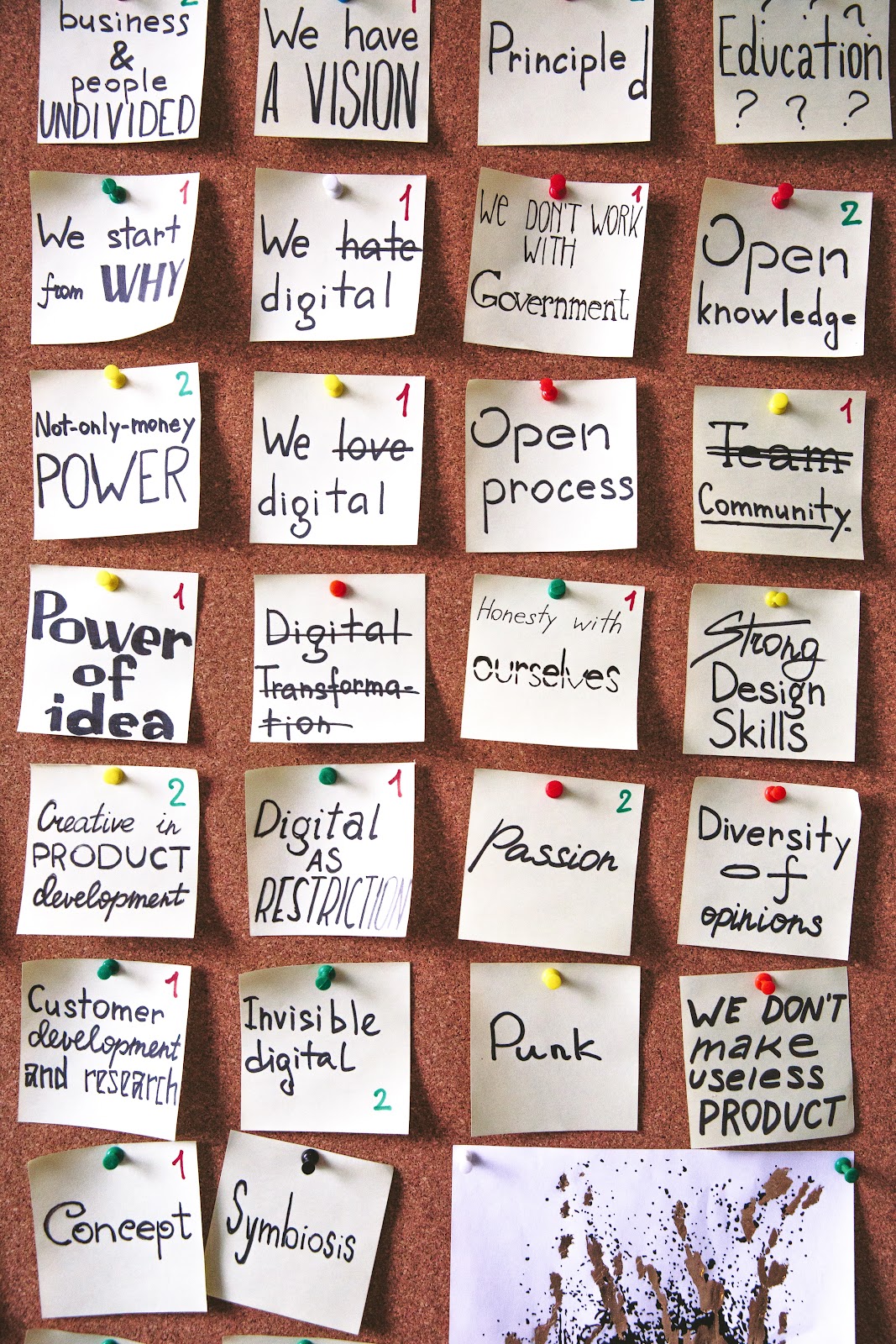 Make a vision statement in step one
None of us are aware of what our near future will bring. The majority of our plans depend on these upcoming uncertainties because everything is unknown and uncertain. But what enables us to maintain some level of control over the future?
A Personal Vision Statement
A personal vision statement is a description of what you hope to achieve or accomplish in the long run. A vision serves as the foundation for all of your strategic plans and expresses your ultimate goal, which inspires you to map out a path to get there.
Make your Vision Clear
The best course of action is to prioritise your most significant life goals by writing them down. While creating the vision statement, consider these private matters:
In life, what do you hope to accomplish?

What abilities do you possess that will enable you to accomplish it?

Which skills must you develop in order to succeed?
You can create a relatable and useful vision statement for yourself if you can come up with the answers to all of the aforementioned questions.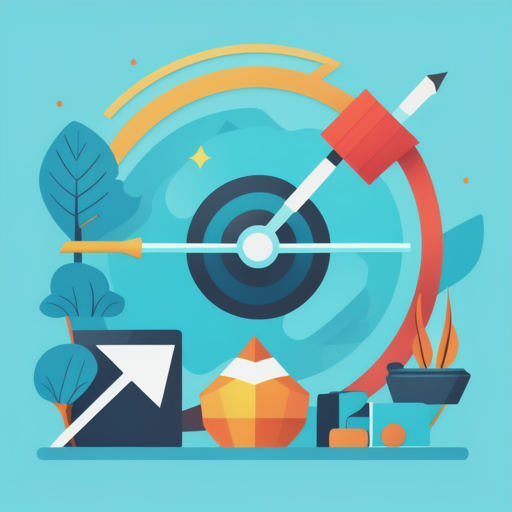 The next step is to create a master plan around a clearly defined vision.
Create a comprehensive plan. The six personal goal-setting questions below are accomplished by developing a master plan for our objective:.
What precisely am I trying to accomplish?

Why do I want to maintain this particular objective?

How do I gauge my effectiveness?

When am I at my best?

Where do I want to be in three to five years from now compared to where I am right now?

Who can I turn to for assistance?
SMART Objectives
A written road map of your objectives should be part of your personal master plan. It can be a diagram, a book, or a journal that summarises your goals for a specific time frame.
If making a diary or chart is not your thing, the best option is to buy a goal-setting planner that will help you organise your work and keep your attention on your objectives.
Develop your Objective
One of the main reasons we don't succeed in achieving our goals is that we don't turn them into daily actions, as we discussed in this article. Now that you have determined that your goal is SMART, it is time to divide it into manageable smaller goals.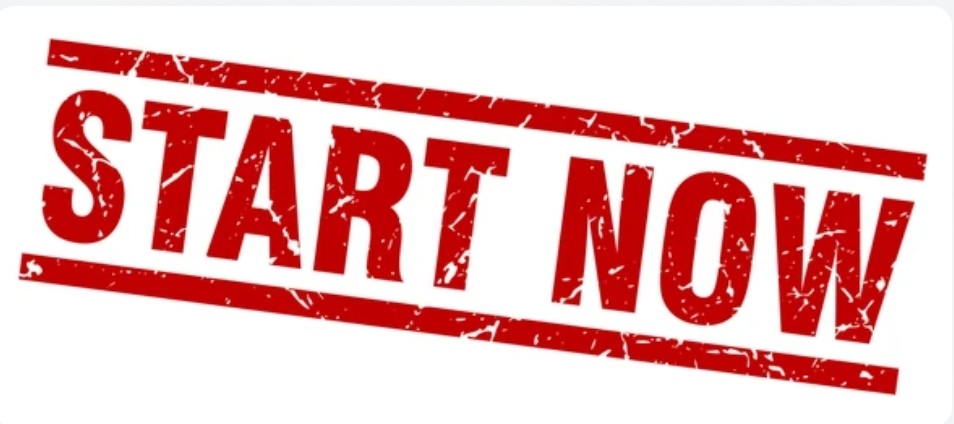 Start Now
Once your master plan is in place, you must begin as soon as you can, ideally the following day. Reviewing your personal master plan each morning as part of your routine will help you mentally get ready for the tasks you have listed there. After reviewing your day's schedule, get to work on the most crucial tasks while setting aside time for breaks and less crucial tasks.
Follow Through
The resolve to follow through on any plan is a crucial factor to take into account. Because they focus more on the planning phase than the execution phase, many people's plans simply fall flat. The Chivvy app allows you to establish daily mini-actions and use daily reminders to advance your tasks.
Evaluate your Development
The urge to finish strong is something that all humans share. The ability to see your performance in a visual format will encourage you to work harder and harder. You gain the confidence to proceed if you are accomplishing your goals successfully. Your goals should be measurable for this reason above all others.
Progress Evaluation
It must be acknowledged that not all objectives are measurable. Some goals can't just be measured by numbers and statistics, so you might need to develop your own "progress rating system" to help you reach your objectives.
Controlling Tasks
Since you've already broken down your goal into manageable tasks and listed them in your personal master plan, it's critical that you incorporate "progress trackers" after each one so that you can mark off the ones you've finished. Tracking your progress is crucial, but you also need to take the time to review your objectives and determine whether they still apply in the modern world. You can accomplish it thanks to our final step.
Conclusion
If we focus our energy on designing it, setting goals for personal development can be worthwhile. There are countless opportunities for success and countless reasons for failure. Now is the time to act decisively and continue playing. Are you prepared? Let's work together to develop ourselves and take control of our habits through effective goal-setting with Chivvy, an AI driven app that supports your personal development journey.