The Habit Loop
A psychological concept that explains how habits are formed and maintained, consisting of three components: cue, routine, and reward.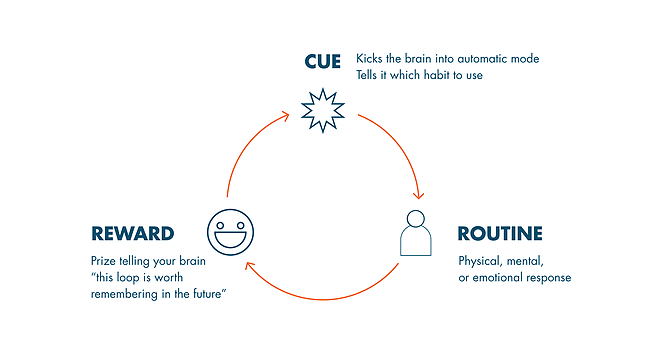 The habit loop consists of three key elements - cue, routine, and reward. By comprehending this loop, we can harness its power to combat procrastination, boost motivation, and establish effective routines. In this blog post, we'll delve into the habit loop and explore how it influences our progress towards achieving goals, maintaining routines, and improving overall productivity and health.
Identifying Cues for Procrastination
Procrastination often begins with a cue, a trigger that initiates our habitual response to avoid a task. Understanding these cues empowers us to recognize when procrastination sets in and take proactive measures to break the cycle.Whether it's work tasks, personal projects, or health-related activities, succumbing to procrastination can hinder our potential for success.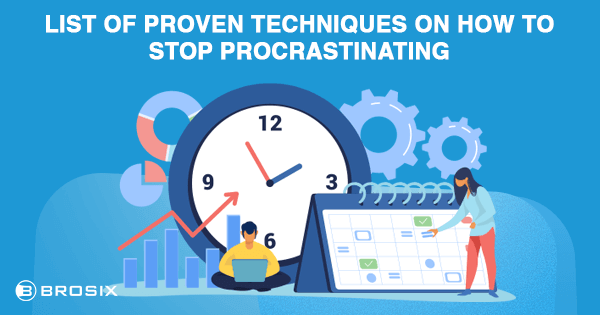 Establishing a structured schedule and breaking tasks into manageable activities can help boost productivity and reduce the temptation to delay important work. Tracking our progress and maintaining streaks of successful completion can further reinforce positive habits and keep us on track towards our goals. Chivvy enables users to create a schedule that aligns with their goals and priorities, fostering a sense of structure and accountability. By breaking down tasks into manageable activities and tracking them diligently, users build a productive routine that minimizes room for procrastination. As users record their habits and activities related to health and well-being, Chivvy promotes holistic development, emphasizing the importance of self-care in maintaining motivation and focus.
Establishing Productive Routines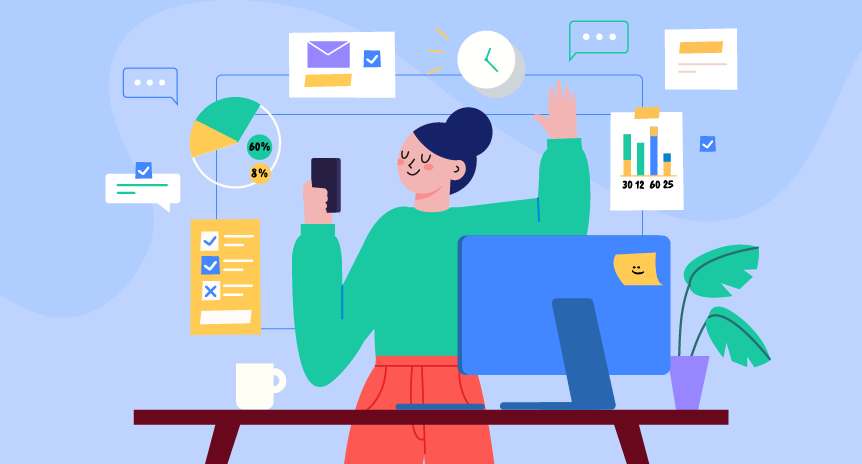 Routines play a crucial role in productivity. By intentionally designing routines around our goals and activities, we can create a structured framework that optimizes our daily tasks and keeps us on track towards success. With the help of Chivvy, cultivating routines becomes not only achievable but also rewarding. Productivity thrives when we break free from the clutches of procrastination and find the motivation to take action consistently. Chivvy empowers users to set clear goals, track progress, and maintain streaks of successful habits, all within a personalized schedule that suits their unique needs.
Unlocking Motivation through Rewards
Rewards drive habits, including our motivation to pursue specific goals. By identifying meaningful rewards for completing tasks and achieving milestones, we can sustain motivation and maintain progress.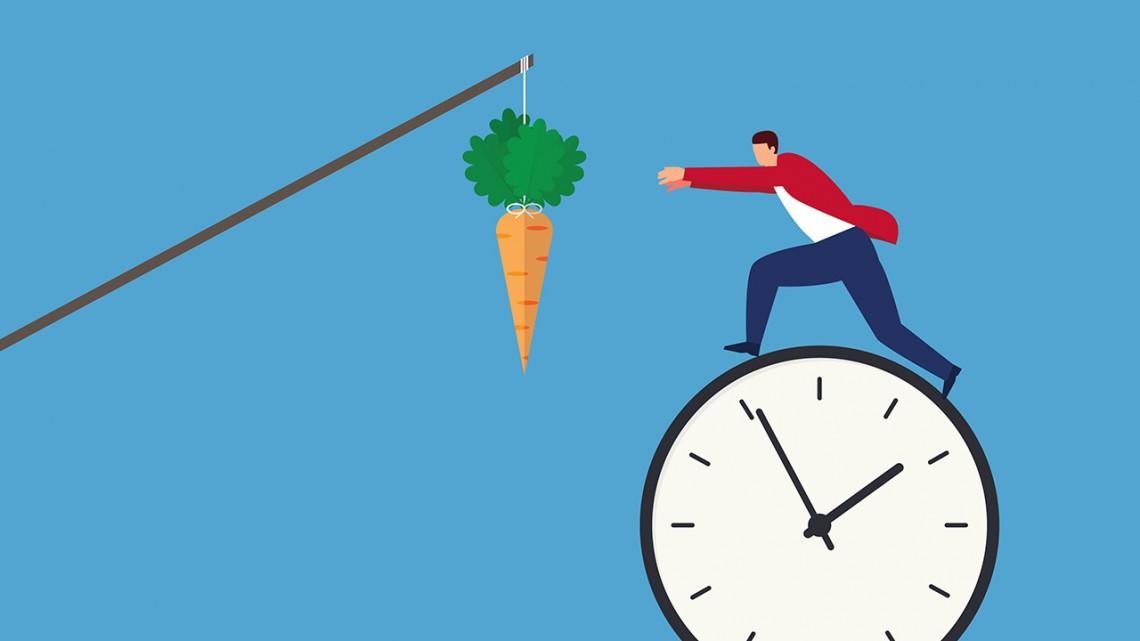 Chivvy understands that motivation is not always easy to sustain, especially when striving to develop positive habits or achieve long-term goals. To address this, Chivvy incorporates rewards as a powerful incentive to inspire users on their journey.
The Role of Habit Loop in Health Habits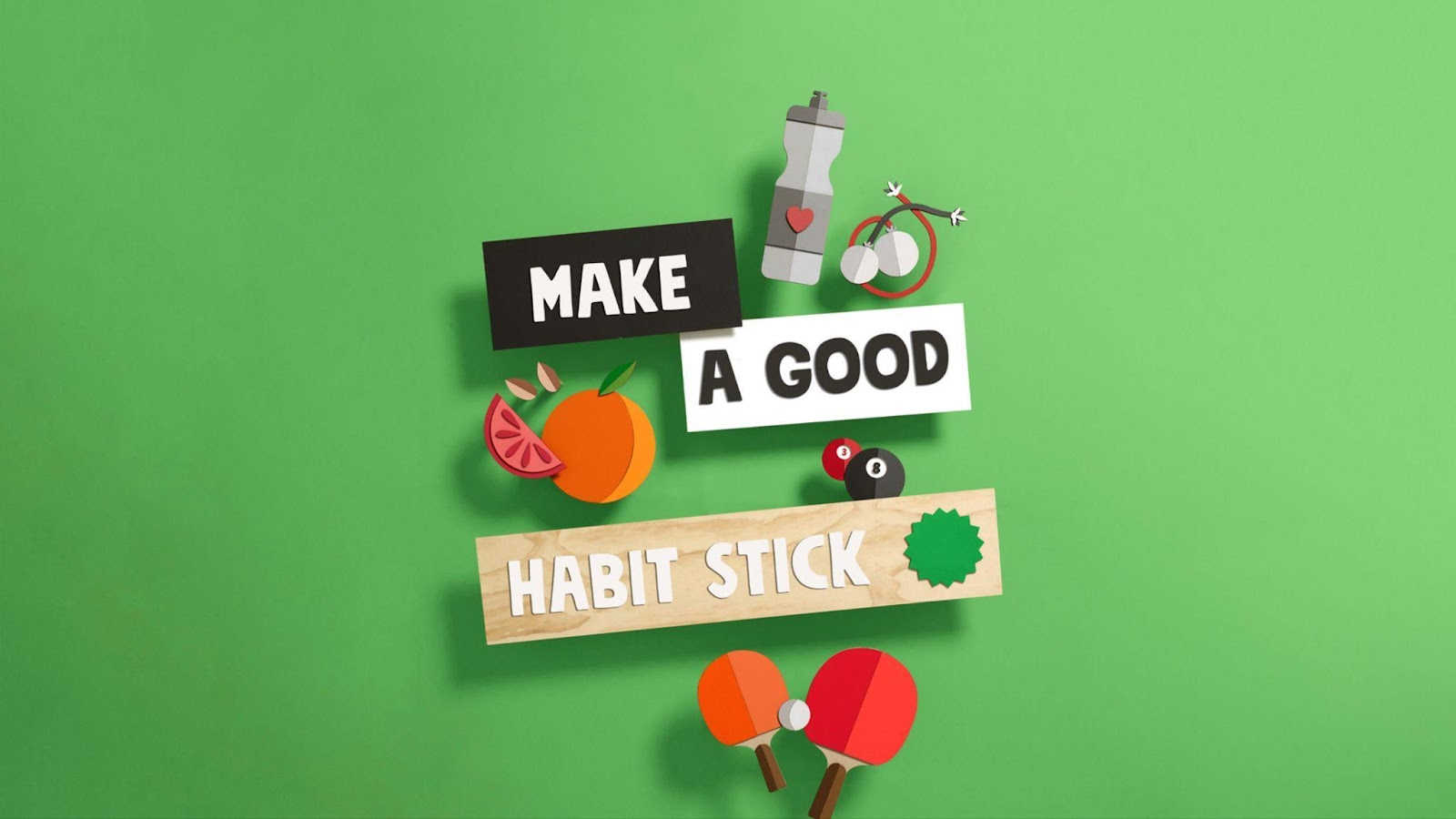 The habit loop is instrumental in adopting healthy habits. By identifying cues that trigger unhealthy behaviors and replacing them with healthier routines, we can make significant strides towards improved health and well-being. With Chivvy's focus on productivity, motivation, and routine, users can harness this powerful loop to develop and sustain health habits effectively. Chivvy acts as a motivator and accountability partner, encouraging users to stay on track with their health goals by tracking progress and streaks.
Breaking Unproductive Habits
Breaking unproductive habits is a crucial step towards improving productivity, enhancing motivation, and achieving our goals. When we fall into the trap of procrastination, it can hinder progress and disrupt our routines. However, with the power of habit tracking, we can take charge of our actions and make positive changes. By setting clear goals, establishing a structured schedule, and tracking our activities, we create a roadmap to success.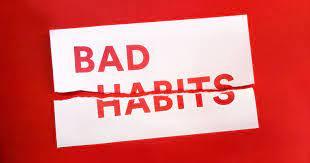 Habit tracking allows us to build streaks of productive behavior, reinforcing our commitment to change. With Chivvy's support, breaking unproductive habits becomes an achievable and rewarding process, unlocking the path to a happier, healthier, and more accomplished self.
Conclusion
The Habit Loop is a powerful concept that shapes our daily lives, and with Chivvy, we can harness its potential for positive change. Embrace Chivvy's habit tracking capabilities to take charge of your goals, nurture a well-structured routine, and lead a more fulfilled and healthier lifestyle.