Unveiling the Biggest Obstacle to Goal Achievment
Discover the barrier hindering goal success. Explore insights and strategies to overcome the key obstacle to achieving your aspirations
Achieving our goals is an exhilarating journey that often leads to personal growth and fulfillment. However, despite our enthusiasm and efforts, we sometimes find ourselves falling short of reaching our desired milestones. The process of goal attainment can be challenging, and understanding the biggest reason why we struggle is essential in overcoming these hurdles.We'll explore the biggest reasons why we hardly achieve our goals.
The Struggle of Consistency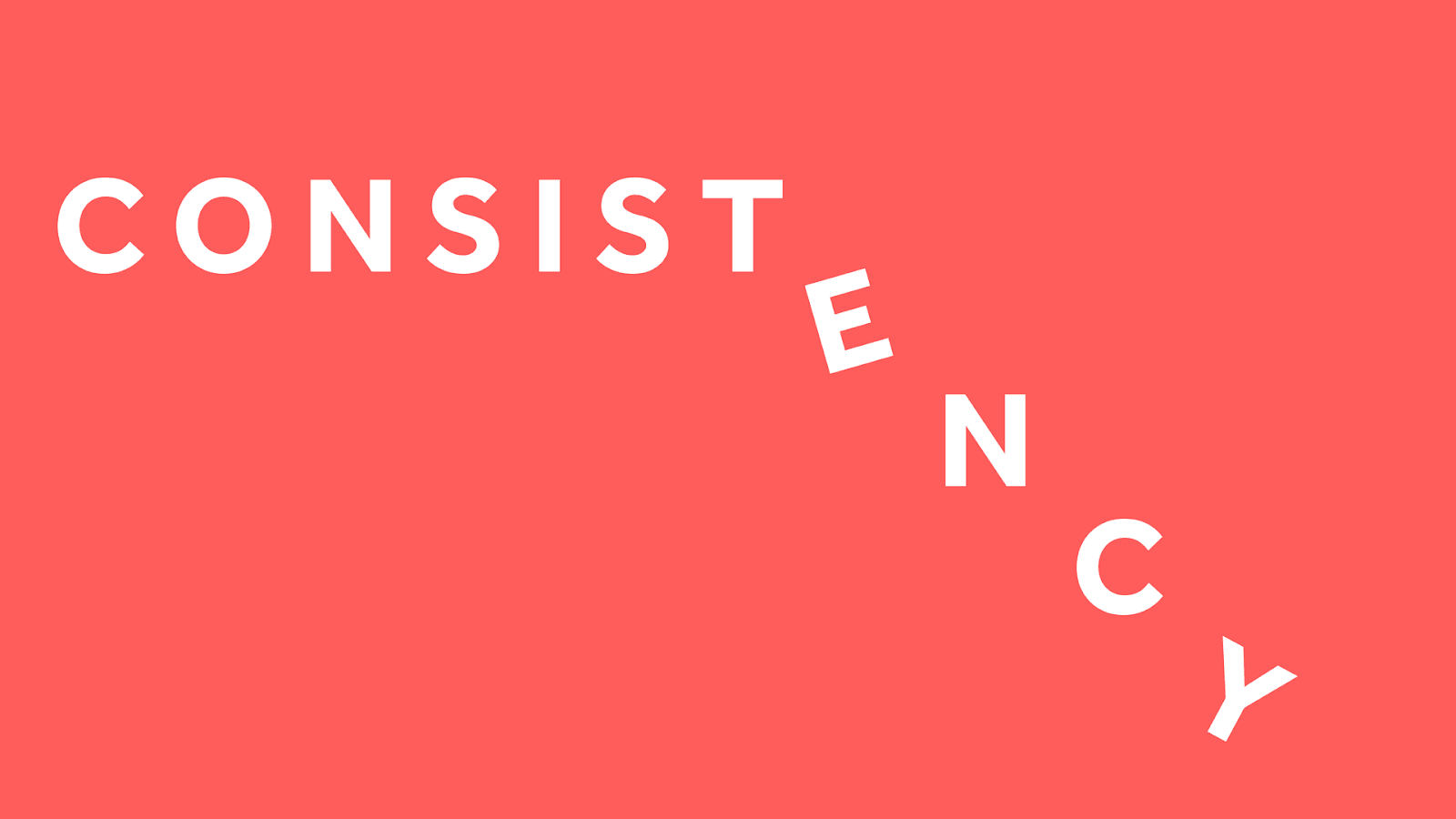 "The Struggle of Consistency" unveils the raw reality we all face in pursuit of our goals. Dive into compelling narratives and expert insights, understanding the psychology behind wavering commitment. Whether it's fitness, career, or personal growth, learn to conquer the uphill battle and master the art of staying on course. Embrace the challenges, celebrate the victories, and pave your way to lasting success. Join us in unraveling the enigma of consistency – where dreams meet determination for a transformative odyssey towards excellence.
Conquering the Fear of Failure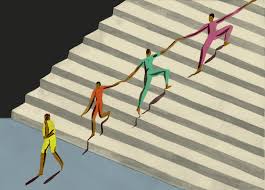 Fear of failure can paralyze even the most ambitious individuals, causing them to shy away from taking risks necessary for success. Uncover the art of conquering the paralyzing fear of failure. Learn how to transform setbacks into stepping stones, harnessing resilience and growth. Elevate your journey with insights that empower you to embrace risks, pursue passions, and rewrite your relationship with failure. It's time to reshape your narrative, mastering the psychology of success and forging a path where fear bows to determination. Embark on a transformative exploration, conquering the fear of failure to ultimately triumph in your personal and professional pursuits.
Finding Clarity Amidst Chaos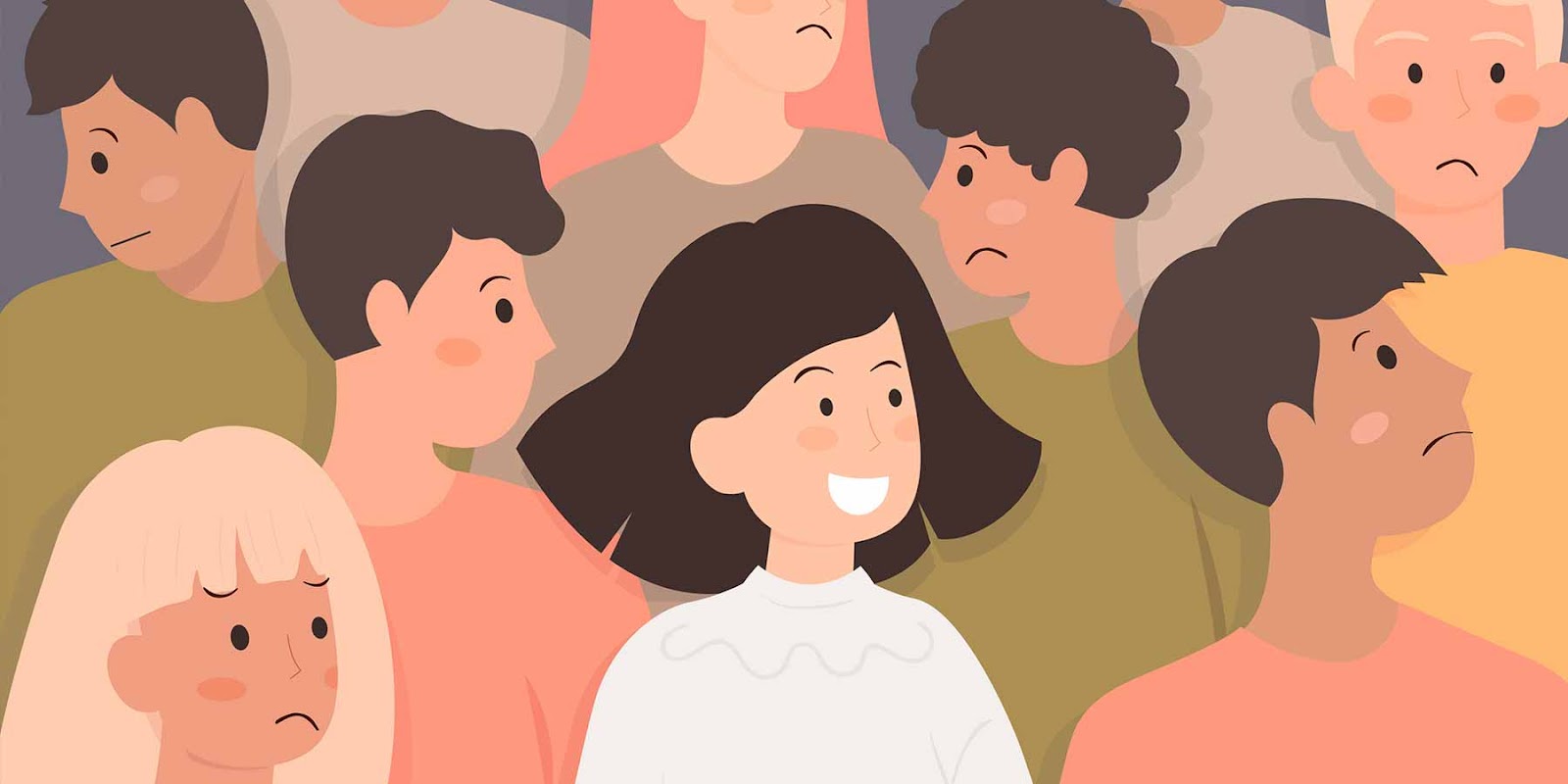 In the tumultuous dance of life, navigating chaos demands a keen quest for clarity. Explore the art of embracing serenity amid disorder, unveiling newfound perspectives, and fostering resilience. Discover how amidst uncertainty, clarity becomes the North Star, guiding you through the labyrinth of challenges, ultimately leading to personal growth and triumph. Embark on a journey of self-discovery, harnessing the power to transform chaos into a canvas of opportunity. In the chaotic hustle of modern life, it's easy to lose sight of our goals or set vague objectives.
Overcoming Procrastination and Distractions
Procrastination and distractions often derail our progress towards achieving our goals. Unearth effective techniques to regain focus, manage time wisely, and cultivate a proactive mindset. From battling the allure of instant gratification to harnessing digital tools for task management, learn how to curate an environment conducive to sustained concentration. Navigate the complexities of modern work and life with strategic mindfulness, turning obstacles into stepping stones towards accomplishment.
The Power of Accountability
Lack of accountability can be a significant barrier to achieving our goals.Explore how being accountable fosters discipline, boosts productivity, and propels goal achievement. Whether in personal growth or professional pursuits, harness this transformative force to stay focused, overcome obstacles, and elevate your results. Elevate your sense of responsibility, cultivate resilience, and experience the synergy of collaboration and commitment. Dive into the profound impact of accountability and empower yourself to exceed your limits, turning aspirations into reality.
This insightful exploration navigates through strategies, empowering you to surmount the daunting hurdle hindering your path to success. By understanding and mastering the art of self-motivation, you can redefine your approach to aspirations. Join us in deciphering the psychology behind triumph, unlocking a future where the only limits that exist are the ones you choose to overcome. Chivvy, the goal-tracking app, has emerged as a catalyst for transforming dreams into reality. Embark on this transformative journey today.
Download Chivvy and start your transformative journey that will help you decode the procrastination puzzle and embark on a path towards greater personal growth.